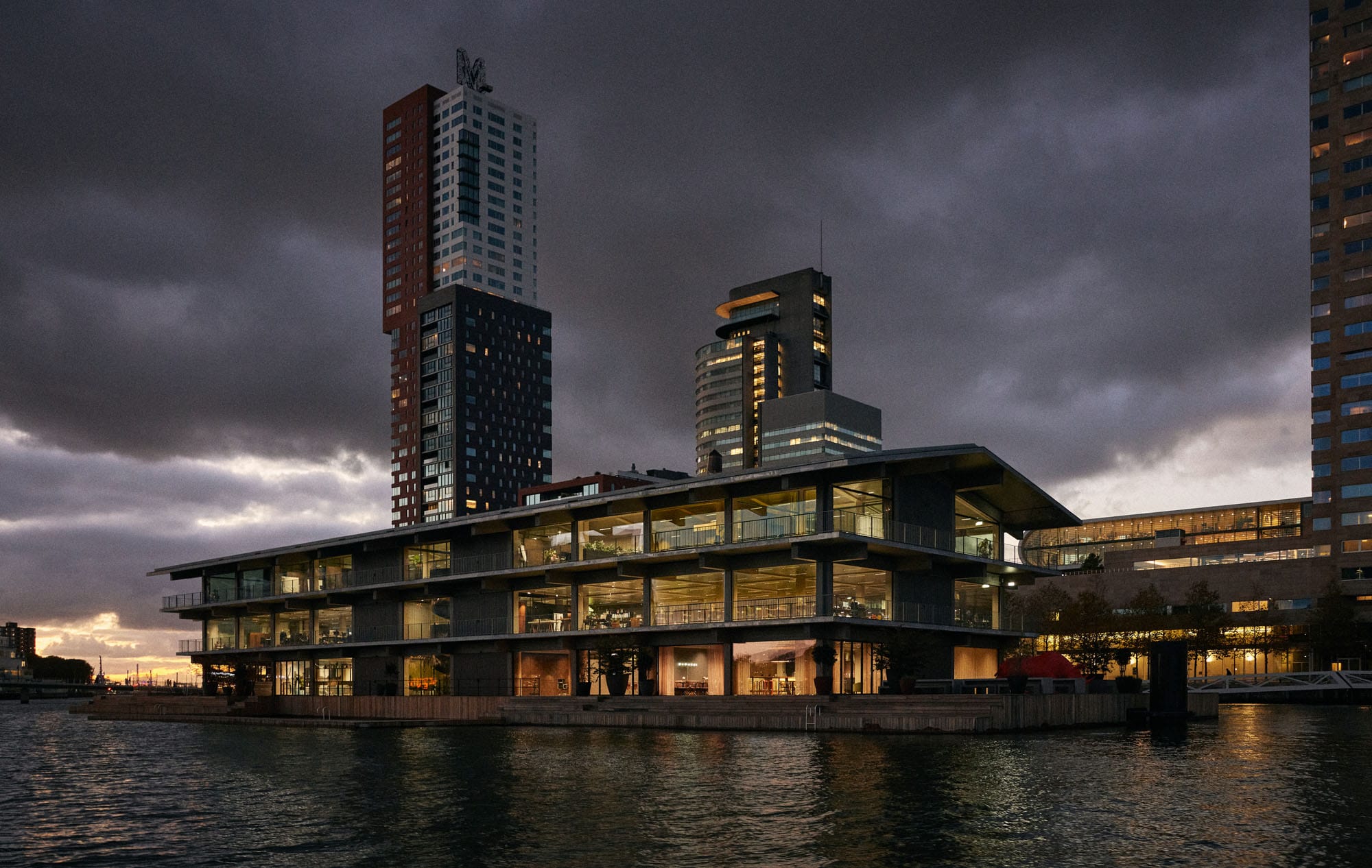 Powerhouse Company
·
Giving meaning to space
Powerhouse Company
Powerhouse Company is an award-winning architecture and design firm with studios in Rotterdam, Oslo, Munich, and Beijing. We helped them to define their strategic brand positioning, followed by a complete rebranding.
strategy

Market research
Brand positioning

Design

UX Design
UI Design
Design system

Branding

Creative Direction
Graphic Design

Development

Front-end development
Back-end development
Content Management System
Giving meaning to space
Through an extensive strategy phase, we developed their strategic brand positioning. This included their brand claim 'We give meaning to space', which became leading for their brand identity and platform.
Meaningful navigation
We wanted the platform to be a clear reference to their brand claim. By turning it into the main navigation, we gave it a relevant meaning in itself.
One powerful visual language

We developed guidelines for all visual content around Powerhouse. Allowing their teams to cultivate one coherent and recognizable brand. From team and material photography, to social formats and e-mail templates.
Editorial Layout
A lot of thinking goes into every design, therefore we created intuitive ways of incorporating their in-depth expertise on the project pages which also emphasizes the human touch behind their work.
A true powerhouse
Powerhouse Company is more than its founding partners, that's why every employee is presented on the platform and speaks about her/his contribution to the projects.