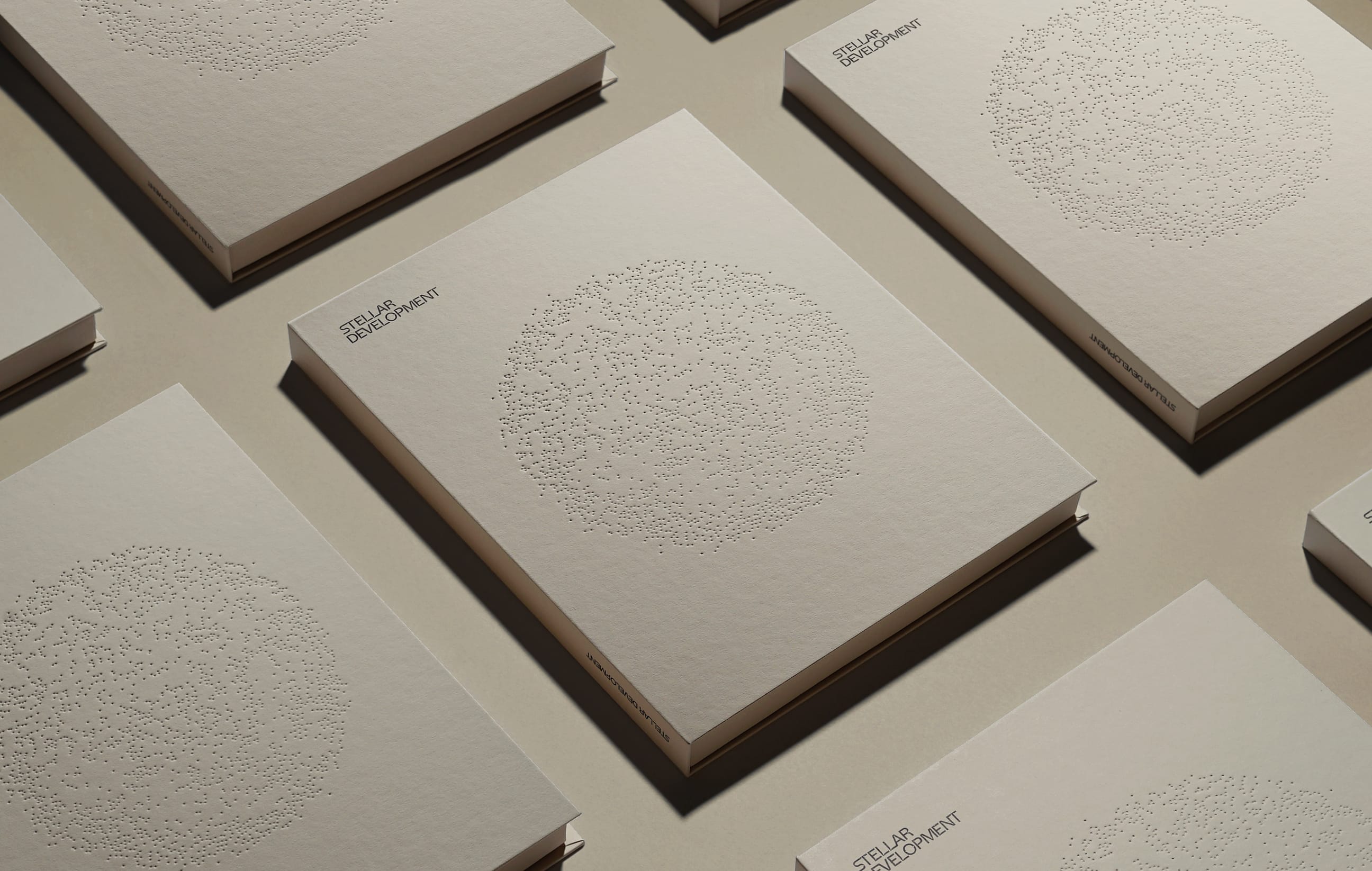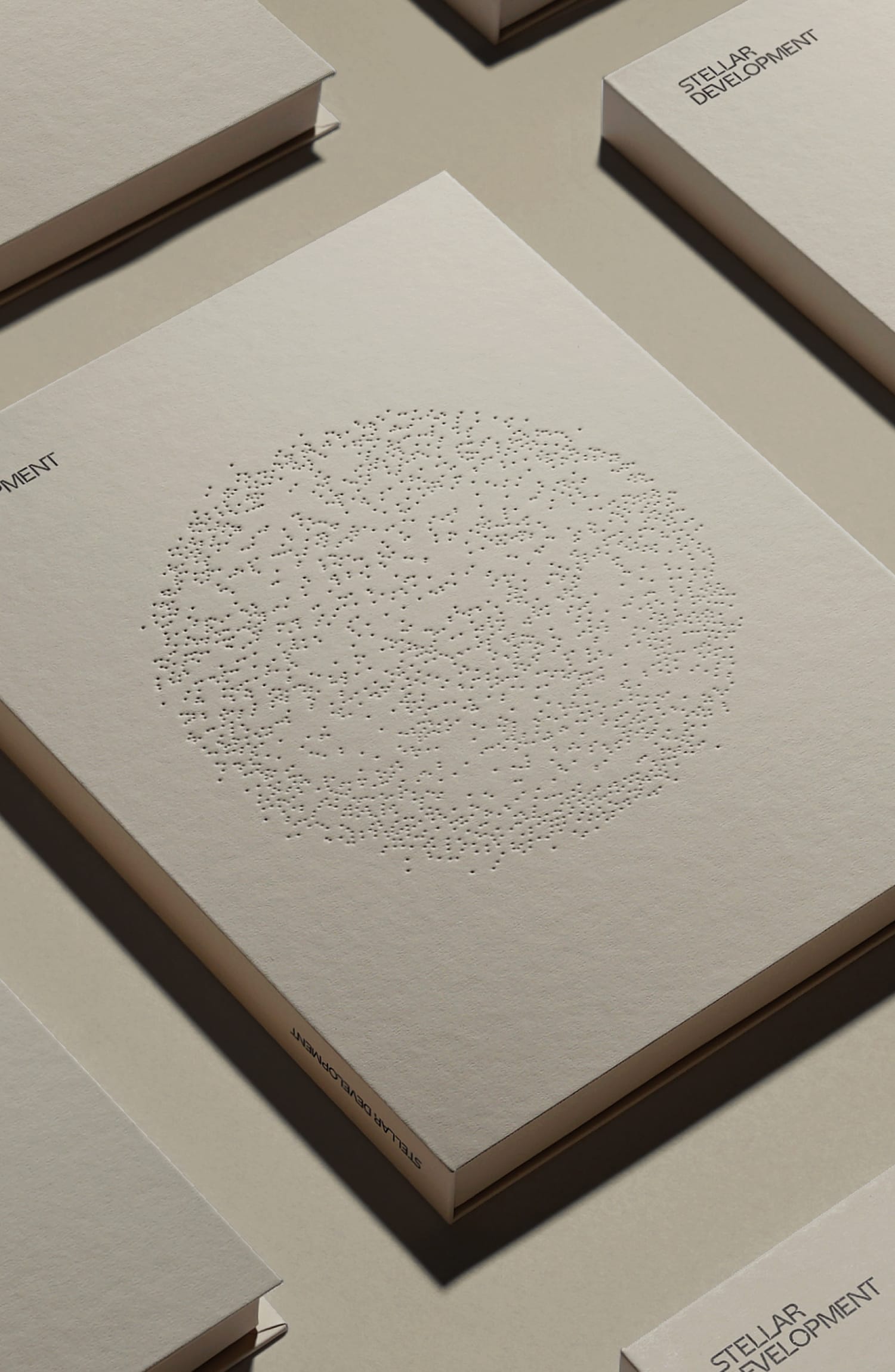 Stellar development
·
Developing destinations
stellar development
Stellar Development believes logistics real estate is in need of change. In close collaboration with its founder, Patrick Maes, we design the brand and work along to develop destinations where people want to be.
strategy

Market research
Brand positioning

Design

UX Design
UI Design
Design system

Branding

Creative Direction
Graphic Design
Animation
Sound design

Development

Front-end development
Back-end development
Content Management System
INSPIRED BY NATURAL SYSTEMS
Inspired by natural systems, we designed the identity as a connected system that adapts to its environment. The concept of connection was then weaved in throughout the Stellar Development brand.
Slide by slide
We created an intuitive platform where visitors can easily navigate through slide by slide.
DESIGNING
 DESTINATIONS
Once we established the Stellar Development identity we started designing alternate identities for each destination. Staying true to our leading concept of having an identity that adapts to its environment.