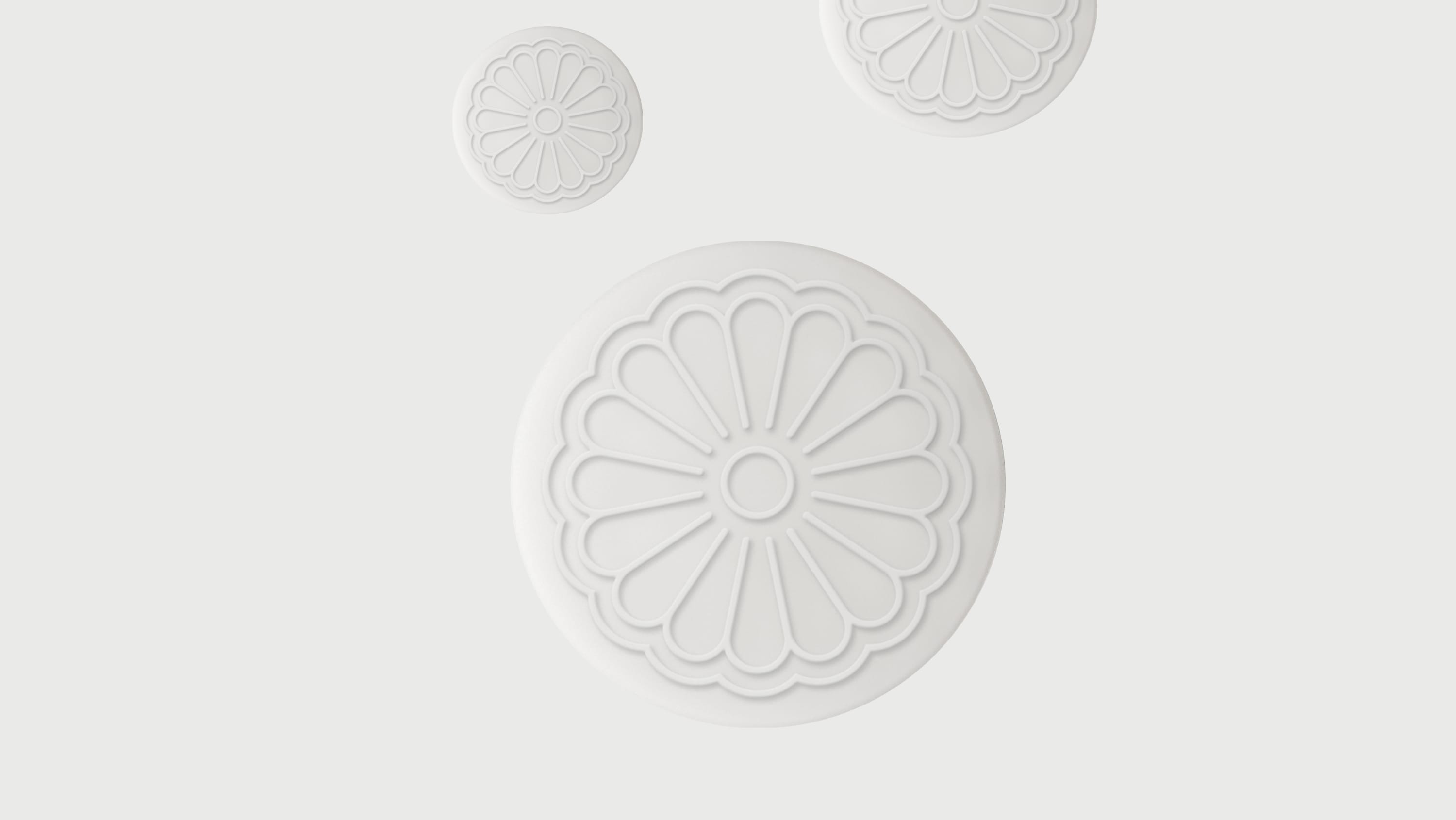 Moooi
·
Multi-sensory flagship store
Multi-sensory flagship store
Moooi, the iconic Dutch furniture & design company, offers creative luxury for a well-curated & extraordinary life. Not only did we build moooi.com to be fully compliant with WCAG standards, but we went beyond and turned their digital flagship store into a multi-sensory shopping experience.
Strategy

Brand alignment
Digital strategy
Innovation strategy

Design

Platform concept
Design system
UX Design
UI Design
Omnichannel assets
Digital brand guidelines

Development

E-commerce system integration
Web accessibility
Front-end development
CMS implementation
AR

Data analysis

Usability testing
Tracking implementation
A multi-sensory experience
We approached navigation, interface, and motion design with the different senses in mind. Large, comfortable typefaces, visuals & video, interactive elements, playful animation, and the use of sound brings Moooi's imaginative vision to life.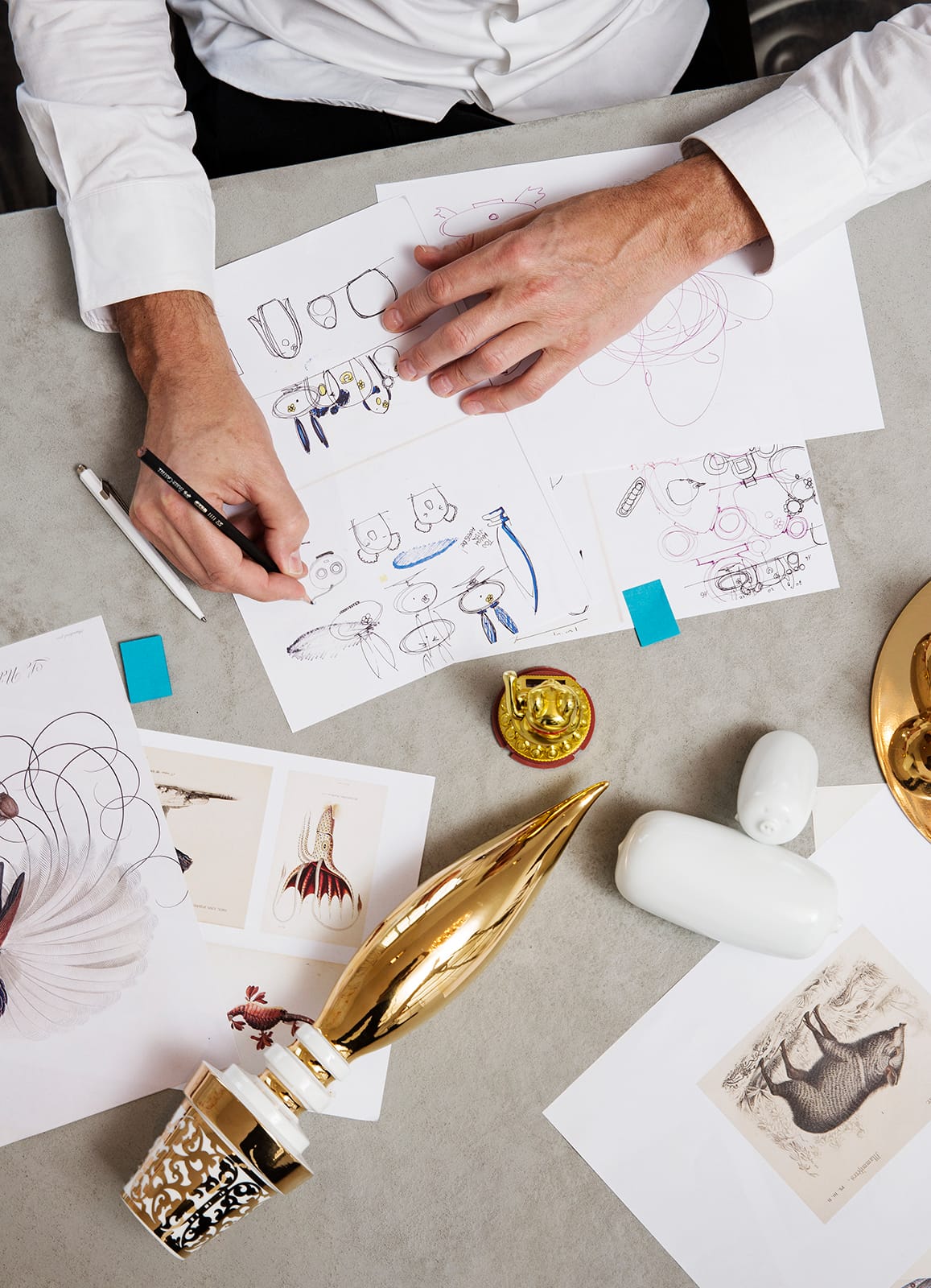 Moooi doesn't tell designers what to do, they listen to what they want to make & realise their dreams.
Accessible & beautiful
Every interface element, colour combination & state of our design system is designed with care & is fully compliant to the WCAG 2.0 guidelines. By doing so, we turned accessible into beautiful.
Multi-modal approach
The digital flagship store we built for Moooi is fully keyboard-navigable. Moreover we gave the voice search a prominent place in the main navigation.
We think brand, not website
The design system we created for the digital platform is applicable in the physical world too. Like communicating about the product stories in the showrooms or linking to our custom Moodboard feature.