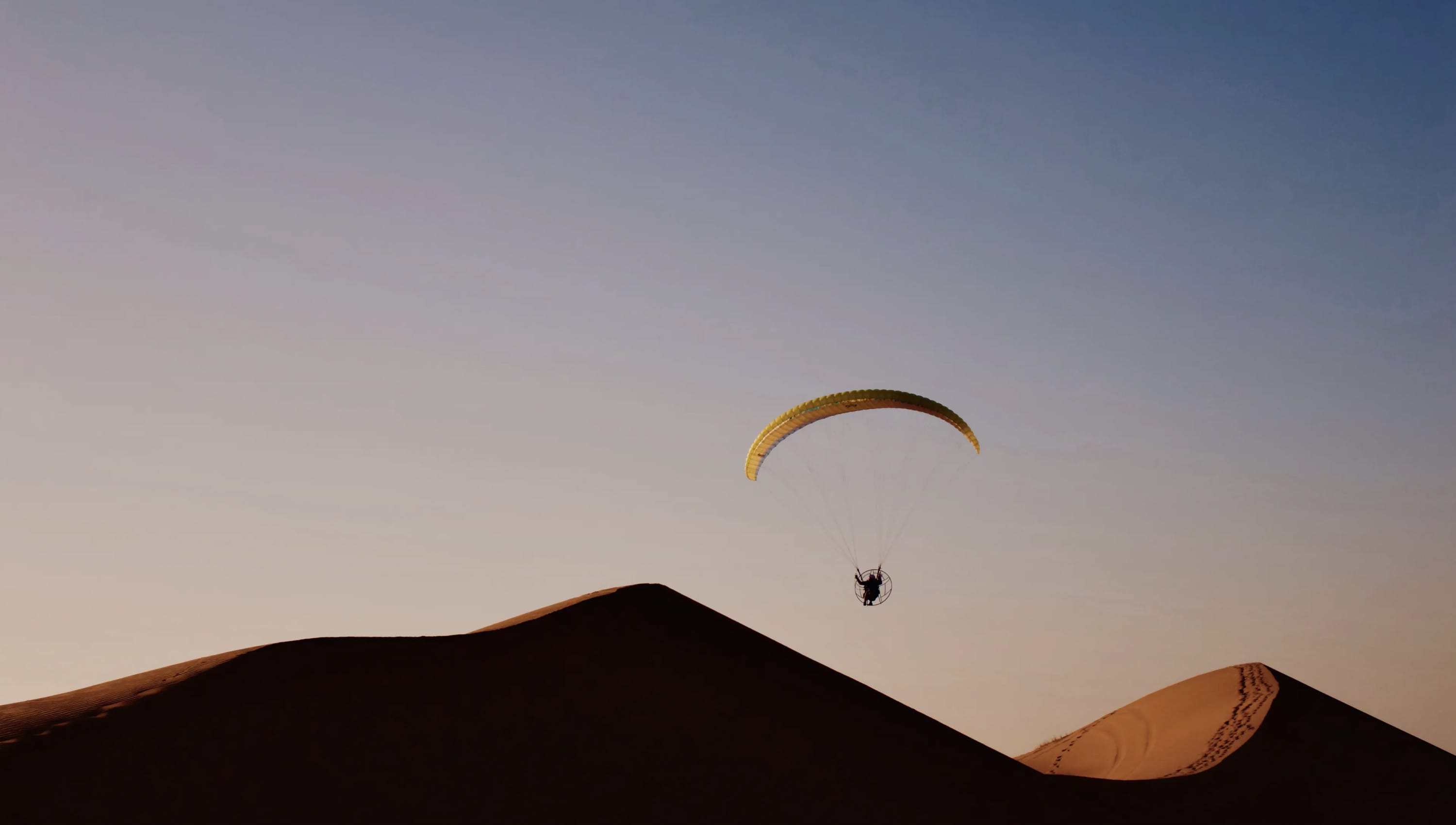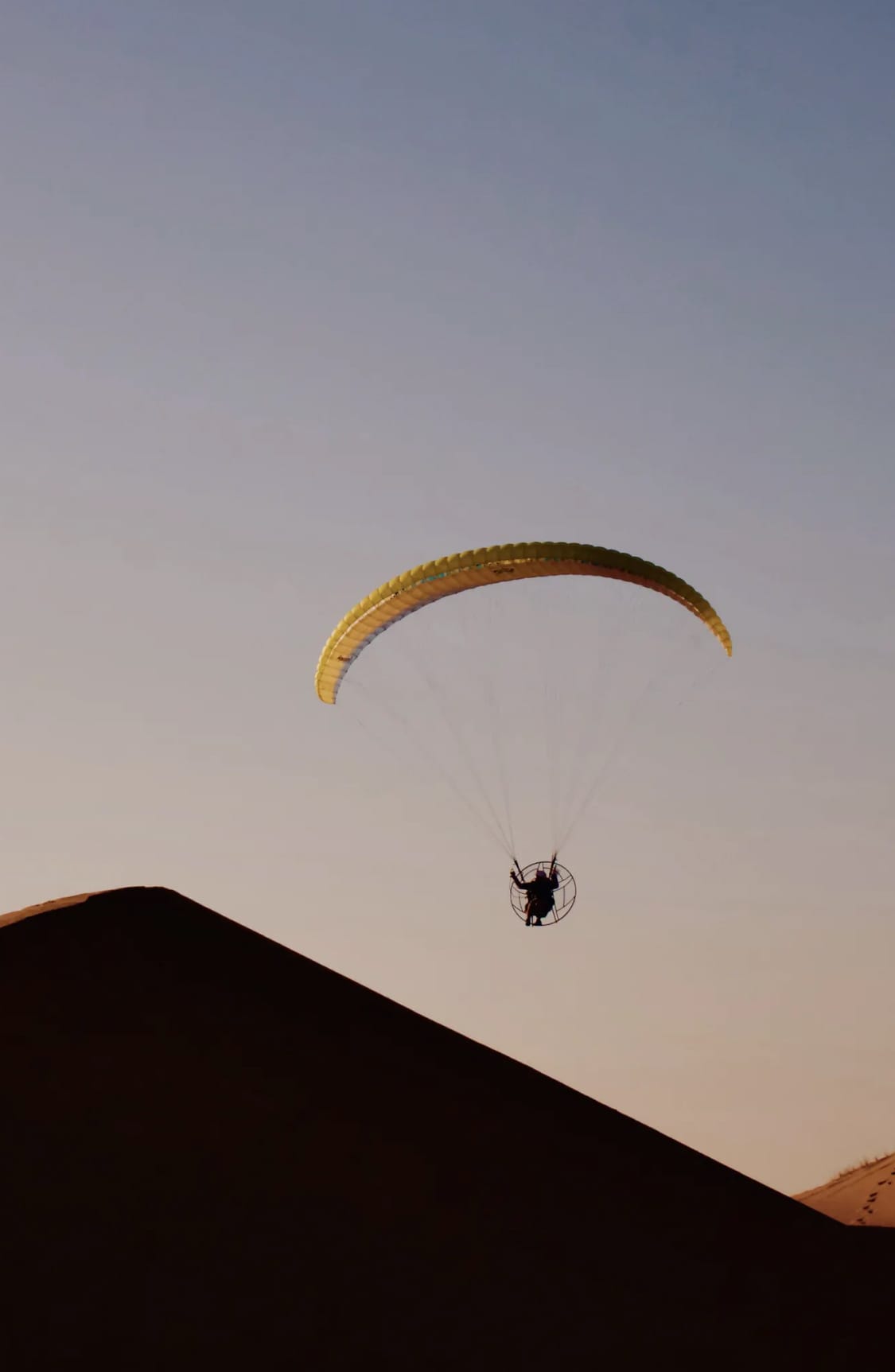 Land of Ride
·
Unfold the world of adventures
get out there
Land of Ride curates and offers unforgettable journeys for sports aficionados of all levels. By combining strategy, identity, and development we have built the brand from the ground up.
Strategy

Market research
Brand positioning
Innovation strategy

Design

Identity design
Platform concept
UX Design
UI Design
Design system

Development

Front-end development
Back-end development
Content Management System

Usability research

User testing
Tracking implementation
Website analytics
Photography
All content was self-shot and retouched, by doing so we extent the momentum of each experience allowing everyone to relive the moment through high-quality content.
Gear
In order to give all participants the best trip, we take away all worry about finding the right gear. We curate the best gear for each trip.