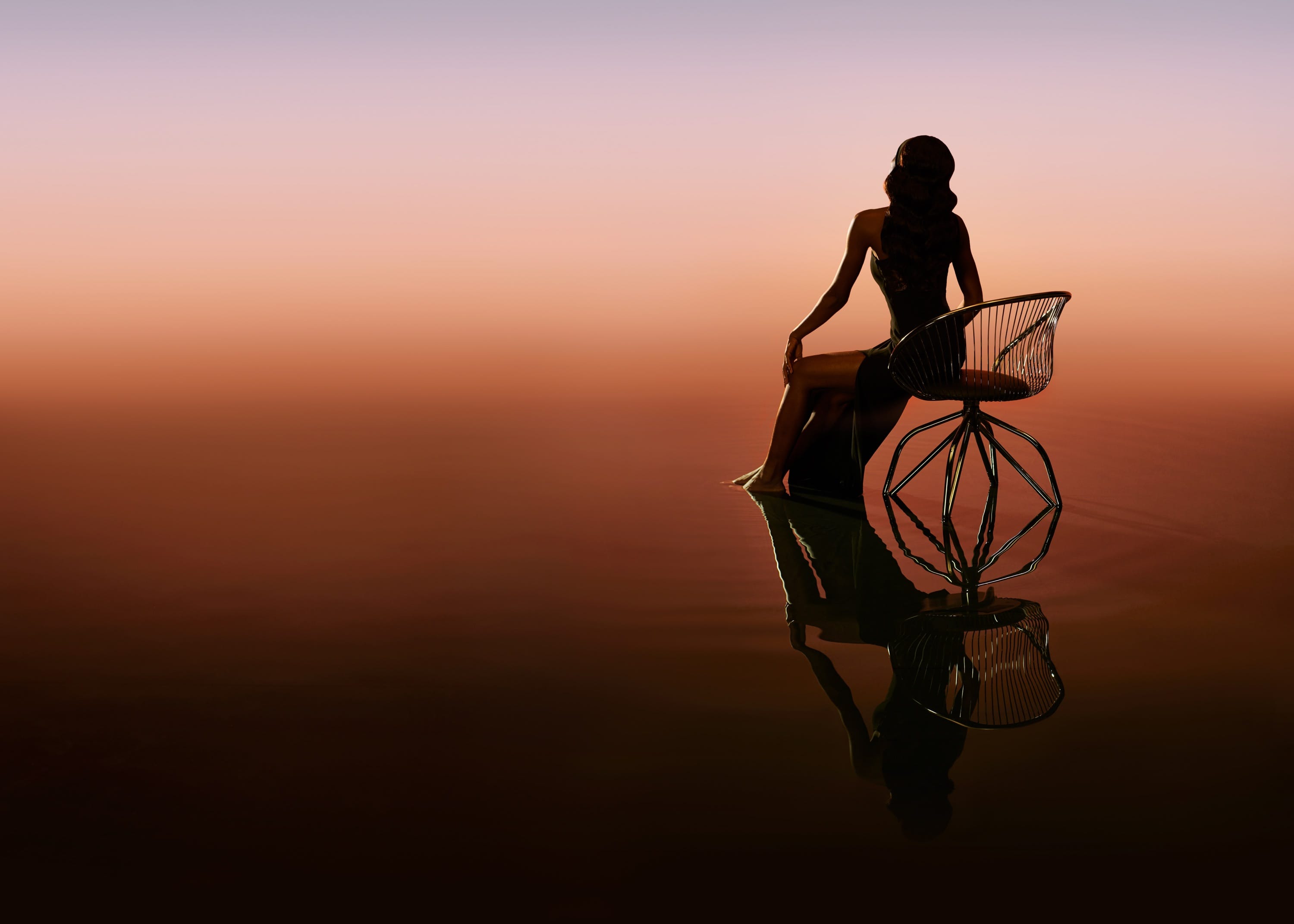 Coquille Chair
·
Powerhouse Company
A CHAIR WITH A STORY
When Powerhouse Company and Lensvelt started collaborating on designing a chair, they reached out to us to design the name, story, and visual language around this unique design piece. Together with Maria Bodil, we visualized 'Coquille' as a mystical journey from the deep sea, carried by the waves, finding its way to the land.
Strategy

Naming
Copywriting
Brand positioning

Design

Creative direction
Campaign concept
The journey of a shell. Carried by the waves.
Standing in all its elegance.