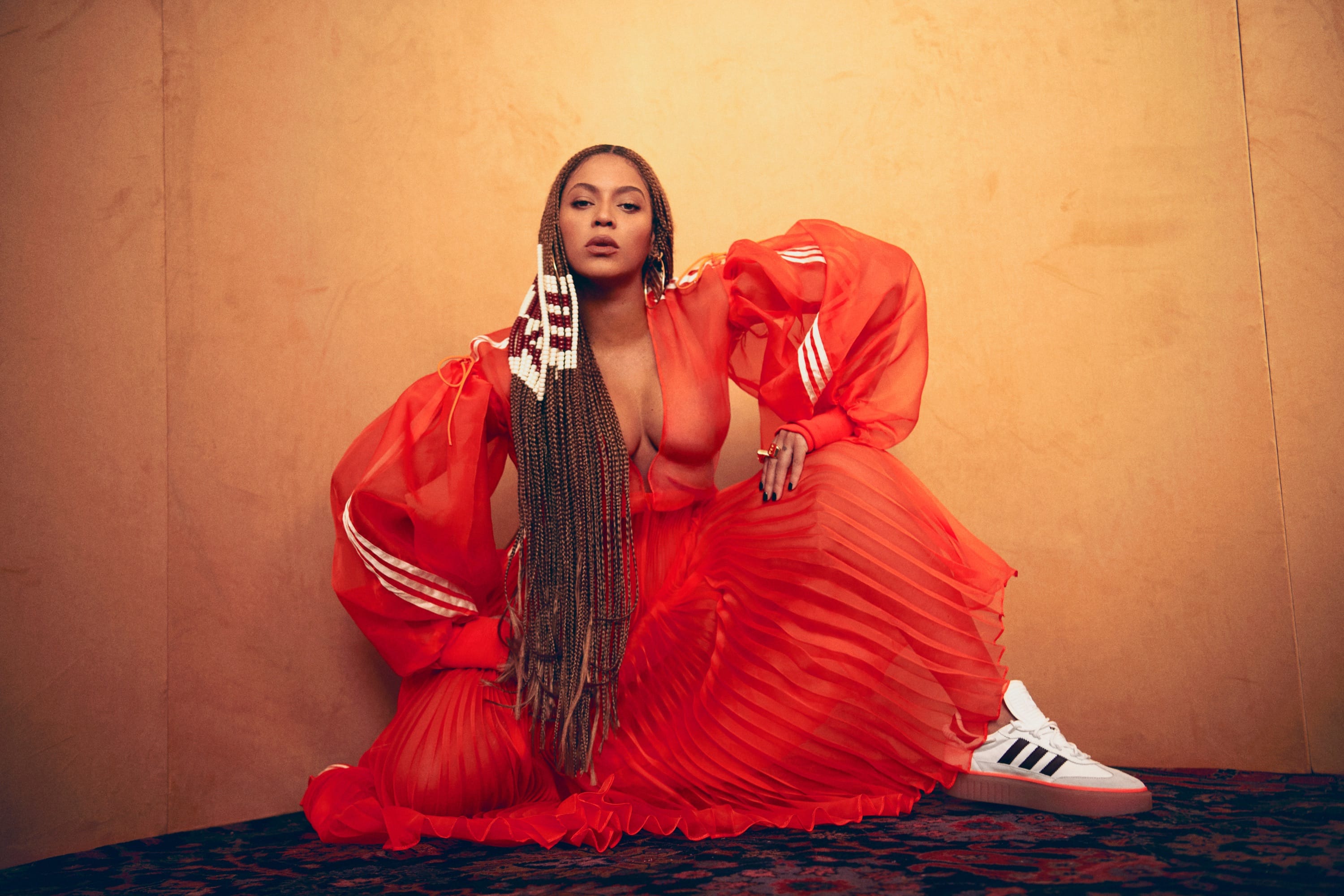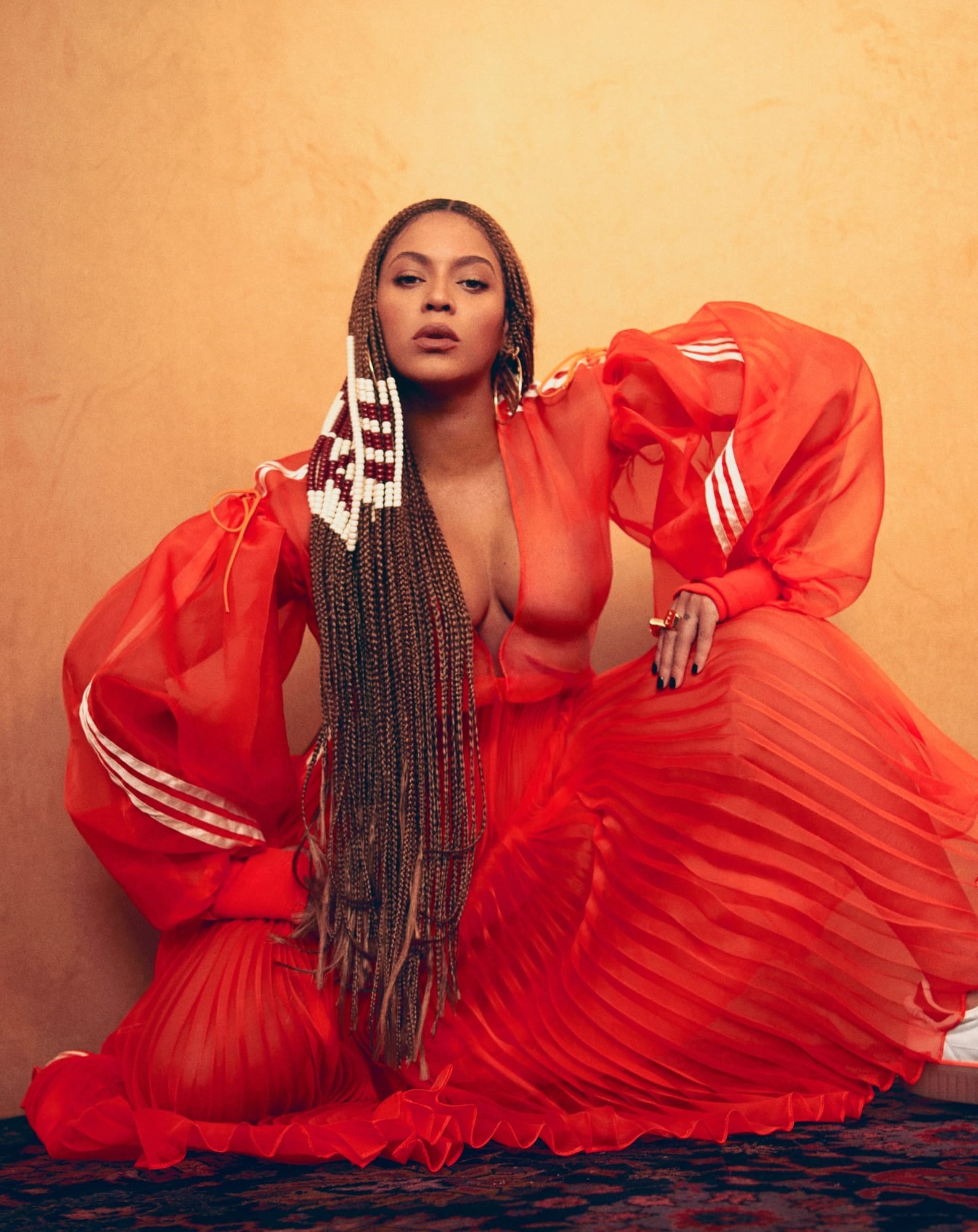 Adidas
·
An ever-evolving digital language
Adidas digital language
From 2017 until 2021, we worked in partnership with Adidas on creating one coherent digital design language for their .com by engineering a complete component library.

This resulted in a tight online brand presence for Adidas & their sub-brands like Y-3, IVY PARK and Originals, bringing them together with one unified look & feel.

The Adidas Design Language is today widely used across the global .com & mobile apps.
Strategy

Creative direction
Innovation strategy

Design

UX research
UI design & prototyping
Design system concept & guidance
Design principles playbook
Accessibility workshops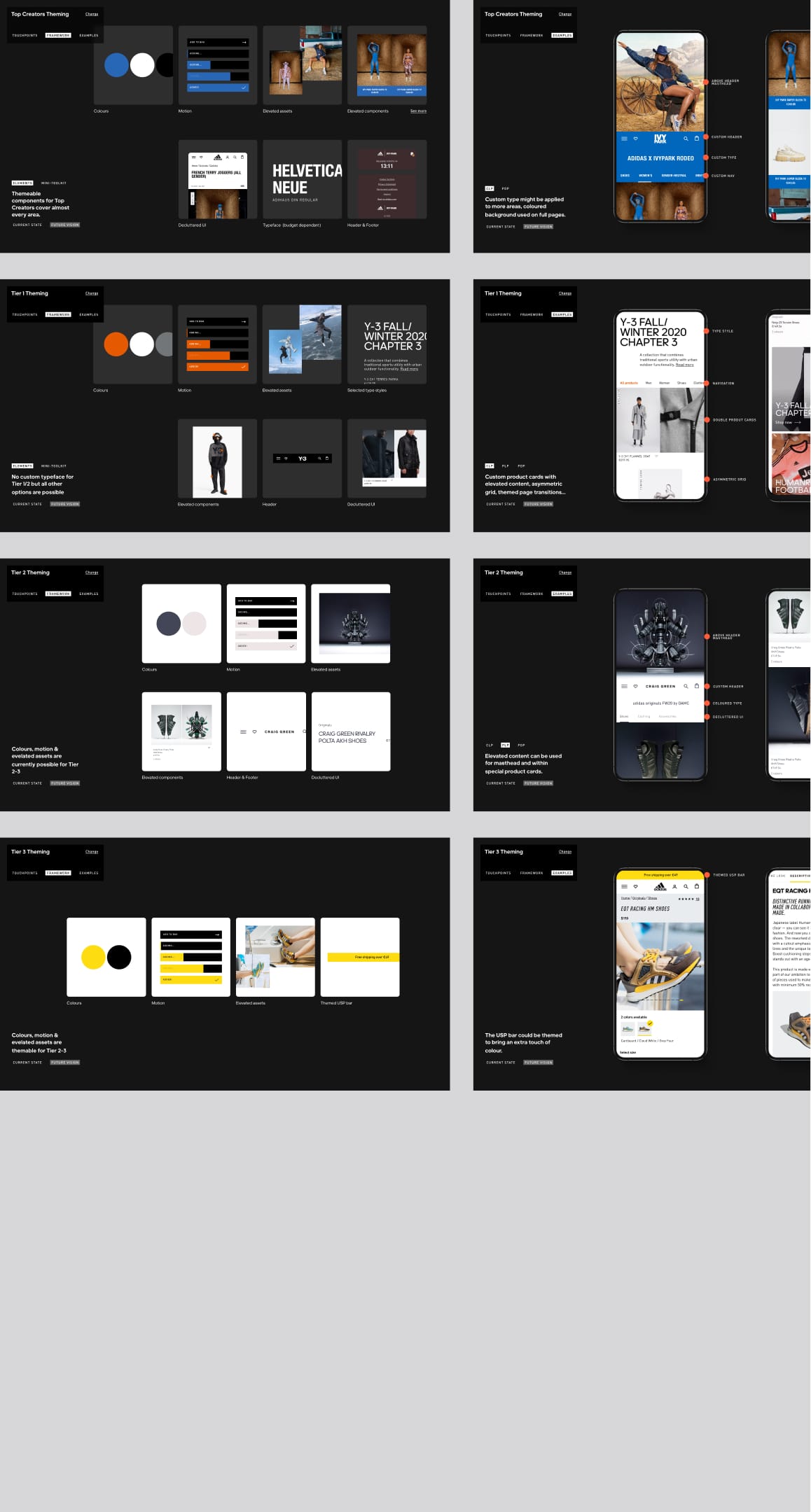 Theming playbook
With Adidas we assembled a Playbook alongside guidelines for Theming, a mindset enabling their design team to approach interface design differently: content-driven & story-driven.
A unifying design system
Tapping into the design principles of Content-driven, Tailored Experience & Amplified Storytelling, we formalised our approach into an interactive Playbook used by Adidas to educate & onboard designers & engineers.