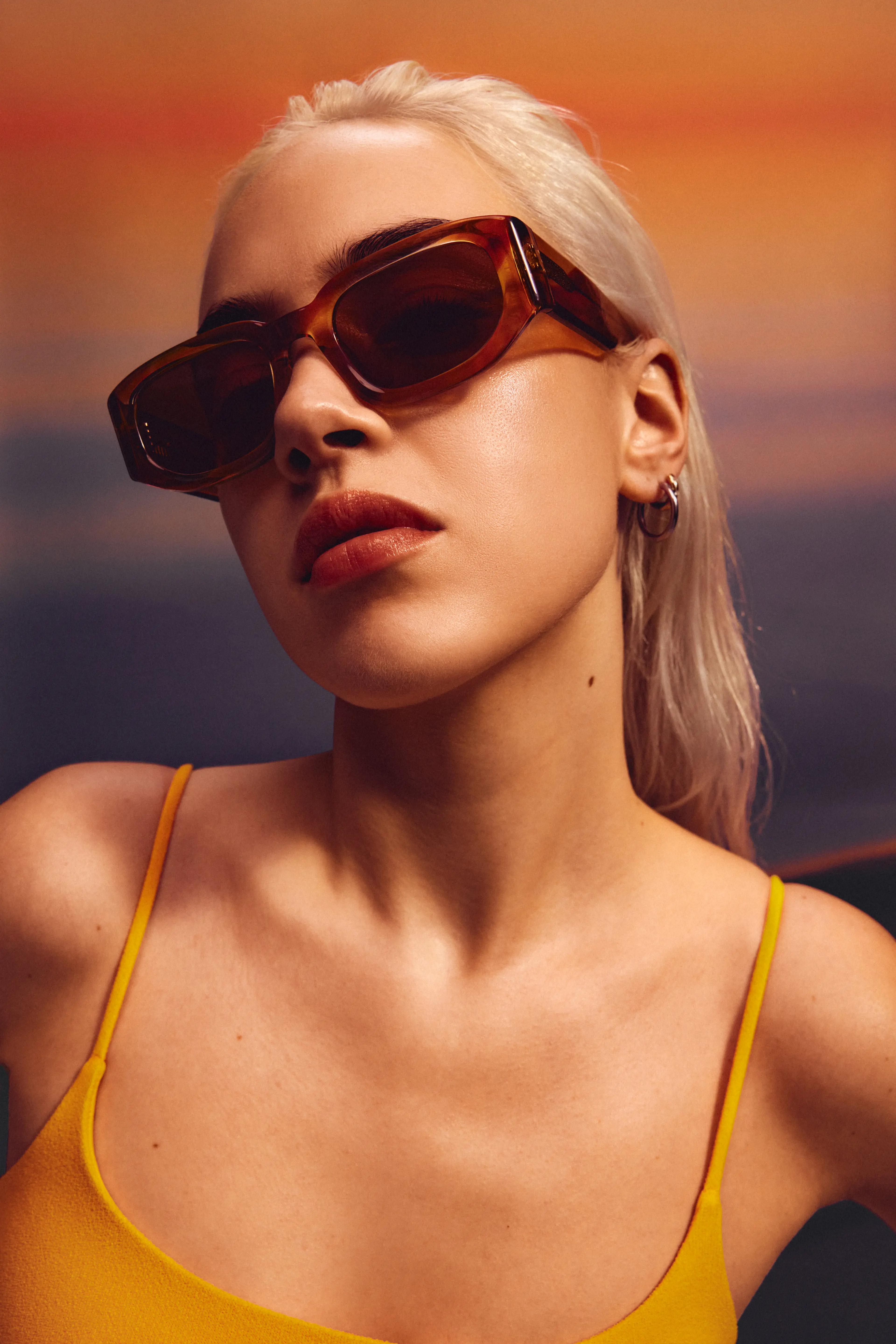 Ace & Tate
·
Omnichannel North Star
Ace & Tate
Discover the North Star e-commerce platform we created for Ace & Tate, where familiar physical patterns blend into an adaptive interface. With a smart menu based on familiar tabs, navigating the virtual storefront has never been easier or more intuitive.
Strategy

Data & competitive analysis
Strategic 
brand direction

design

Concept
UX Design
UI Design
Prototyping
Motion Design
Mirroring the physical
Experience the reimagined Ace & Tate Amsterdam flagship store, where our design language comes to life. With a clever rail system, the space can transform to fit any context, mirroring the flexible nature of the website.
Omnichannel approach
Everything you can do in the physical stores of Ace & Tate can also be done on their digital home.
Adaptive interface
We created a simple system that our users can interact with. No matter where the interface is in the digital or physical world, it'll always keep this recognizable  appearance.
Product Listing Page
The smart menu suggests relevant filters, while hover states showcase various Buying and Trying options.
Dynamic product cards
In Ace & Tate stores, glasses repose on their own wall pedestals. We elevate the digital version by allowing full customisation of the background and surface according to seasons or campaigns.
Product Detail Page
With our innovative tab system, we allow users to compare multiple glasses they like within the same screen.
Expressive brand guidelines
To ensure a cohesive brand communication across channels we created brand guidelines which effortlessly merges their physical & digital presence, ensuring a unified brand experience.