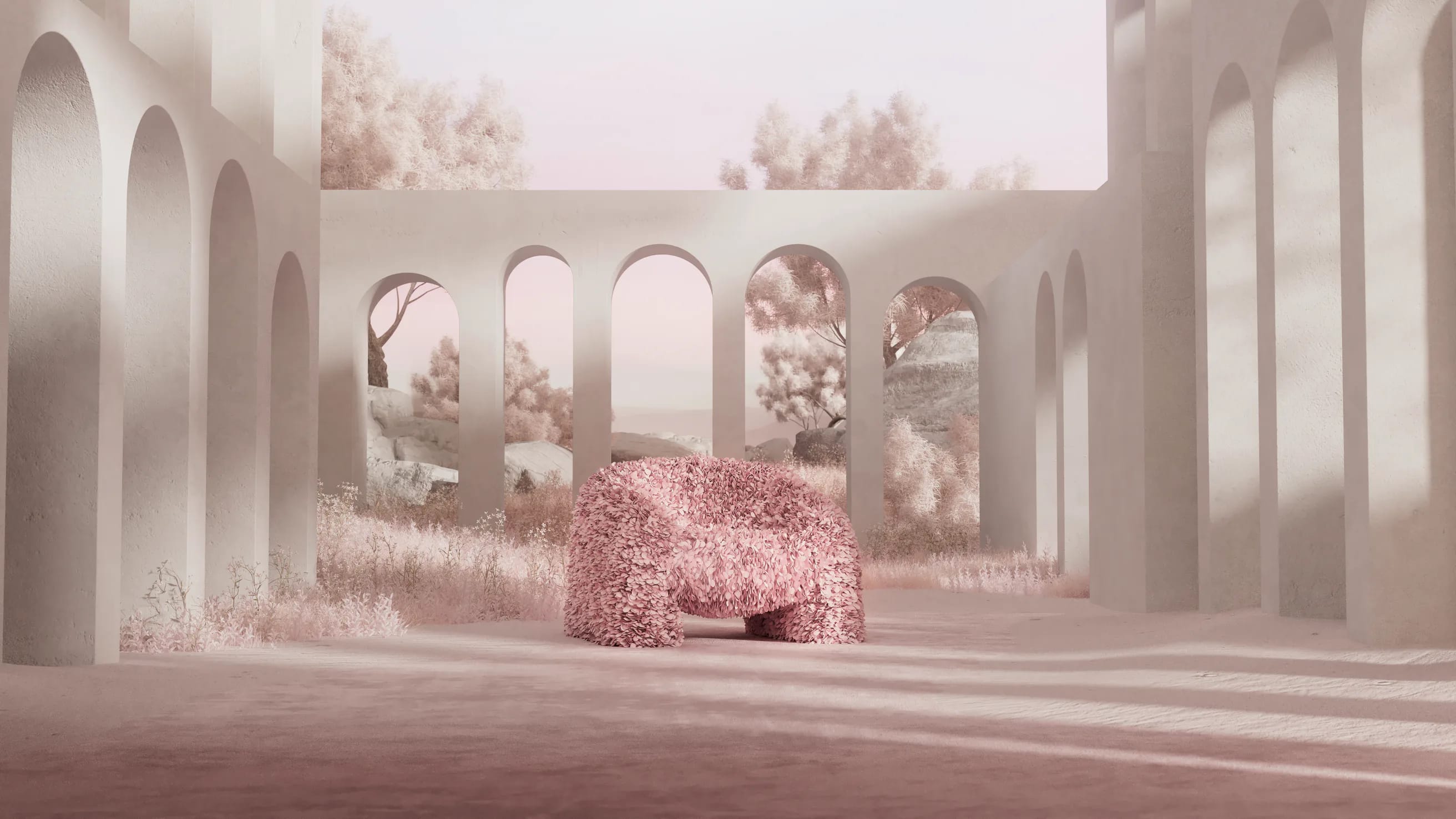 Moooi webAR
·
Augmented Reality product launch
Moooi WebAR product launch
After a two-year hiatus, Moooi was back physically at Salone del Mobile in June 2022. We extended their presence with four Augmented Reality experiences allowing everyone with a phone to step into Moooi's Life Extraordinary.
Design

Campaign concept
UI Design
Design in 3D
Instagram AR filters
Sound design

Development

WebAR
Front-end development
Back-end development
Reusable components
The entrance of Moooi's Milan presentation was a literal 'O' shaped Portal, made possible by LG OLED curved screens.
An hybrid experience
We blurred the lines between physical & digital experience by transforming four interior moods into immersive 'Portals' you can visit through the use of Augmented Reality.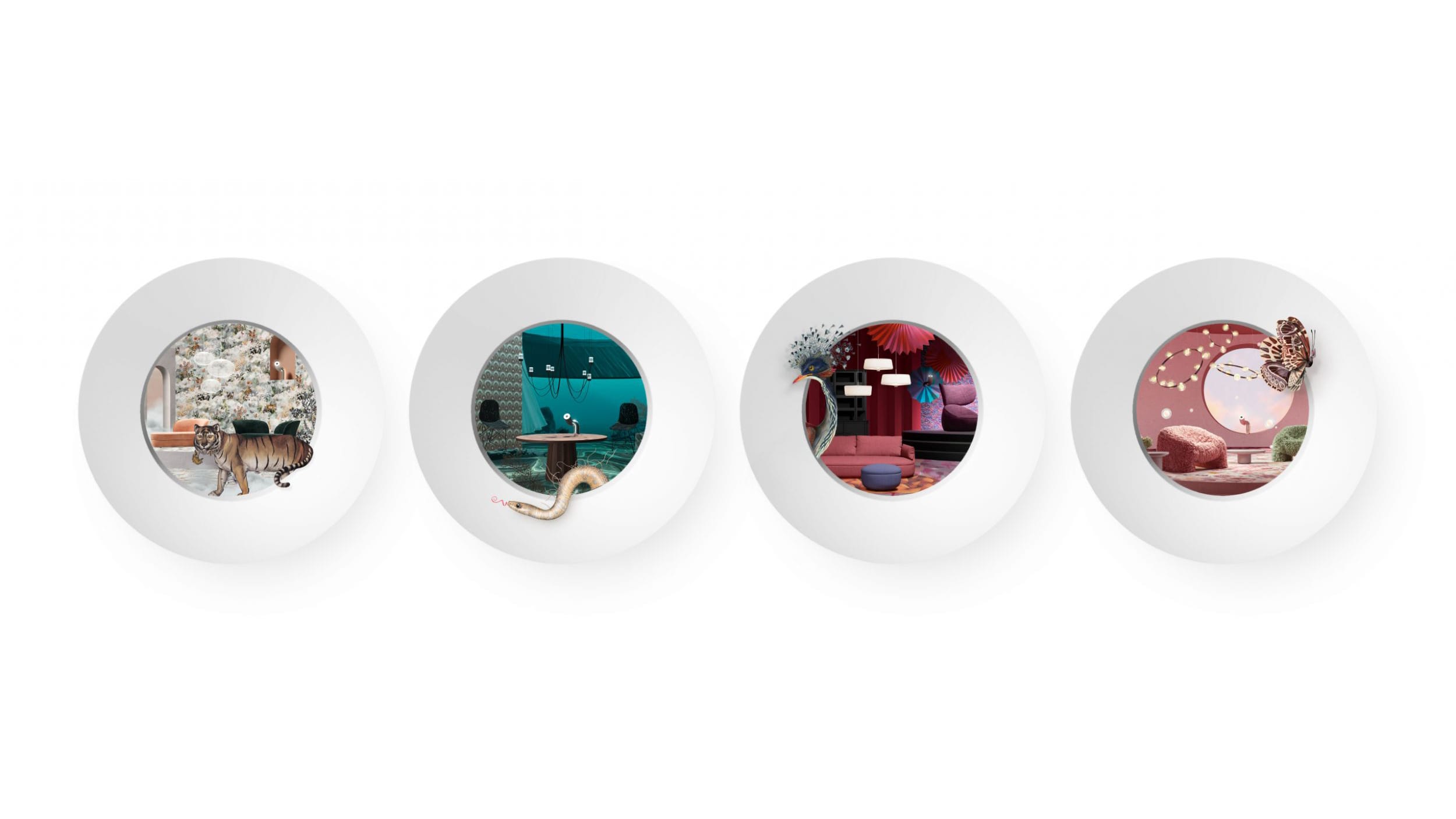 Four vibrant interior moods
Divine Dreams, Defy Gravity, Paper Play & Beauty Blooms combine furniture, lighting pieces, wallcovering, carpets from Moooi into scenes worth exploring.
Four interior moods
Each scene has a different story and atmosphere. They were designed to work both in two & three dimensions.
We transformed each mood into interactive scenes for moooi.com which interlinks different areas on the site: story pages, related products, Spotify playlists & Instagram filters.